CRAFTS FOR KIDS How to make a BEADED DRAGONFLY or BUTTERFLY.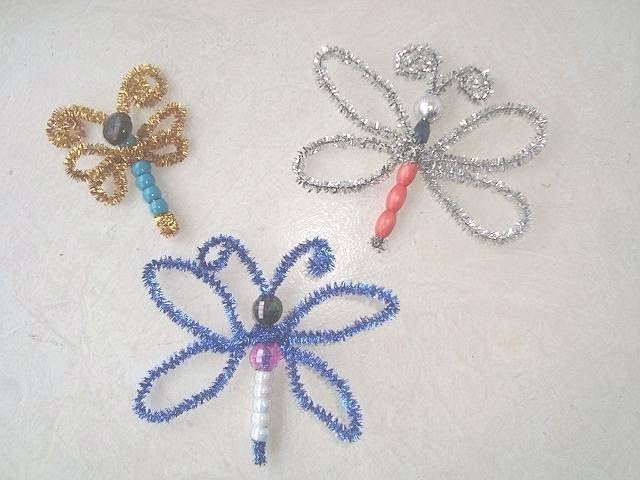 Hectanooga1 - Crochet, Knitting,
98 22.1K
Easy crafts for kids. Make this beaded butterfly using only 5 pony beads, and one large bead, or a shank style button. You will also need 3 pipe cleaners. See my channel for more Kid's crafts! Pop-Up Snowman card: ...
Tags:
Crafts
How
Make
Kids
Butterfly
Craft