COLOR BLOCK crochet MIMI BAG, and how to line a bag, crochet pattern, how to diy bags and purses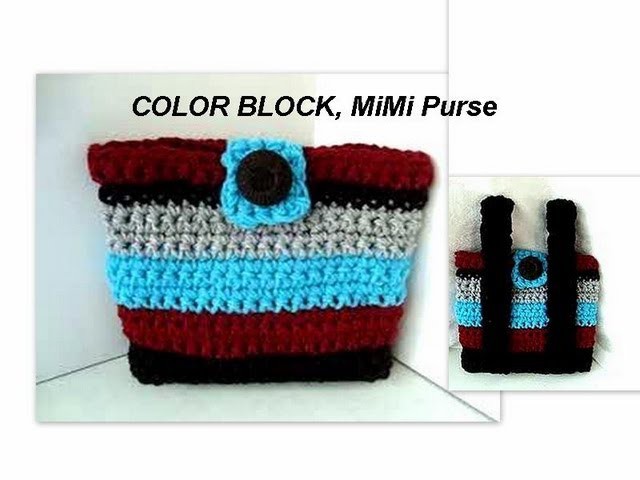 Hectanooga1 - Crochet, Knitting,
110 14K
Crochet the MIMI BAG in color blocking technique for a striking handbag! Make a cloche hat, to go with it as a lovely accessory! ... (crochet patterns, knitting, flowers patterns) LINK TO MIMI BAG: ...
Tags:
Diy
Crochet
How
Pattern
Crochê
Bag
Purse