Christmas - Arts and Crafts simple kids activity: Candy-cane with red paper and white cotton.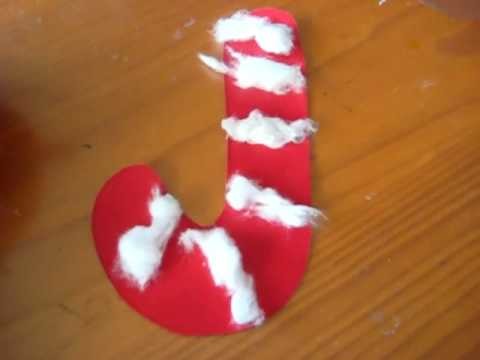 Early Learning at Home
16 7K
Christmas art and craft activity idea from ideas from ... And don't forget to check out my website ... for kids eBooks and free downloads. They can make a great Christmas gift. Thanks.
Tags:
Crafts
Paper
Christmas
Art
Kids
Simple
Candy
Craft
Christmas