Buy Online Designer Laces.Border. Flowers,Stone, Pearls Design For Saree. Part 1.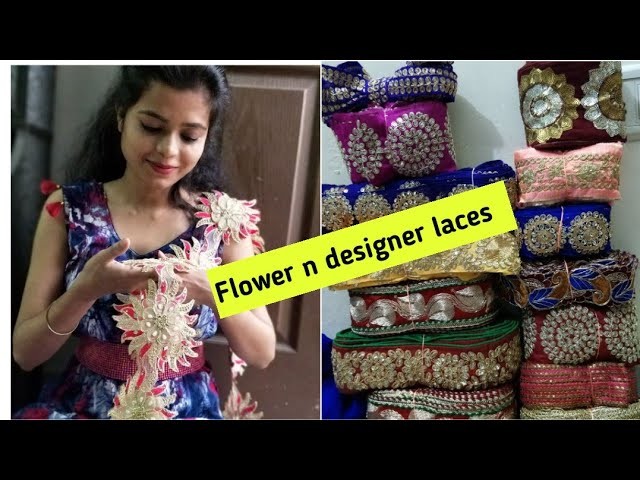 Dresses_Lace_Design Neha Singh
1704 263.1K
Hello Beautiful World ???? Welcome to my Channel ???? Please Do Comment on comment box regarding any queries related to this video or Do WhatsApp on +919069954845 for ... Hope you Like It ???? Be Happy ???? Love you All ????
Tags:
Flower
Art
Lace
Design
Pearl