Brother ScanNCut with Paper Dolls!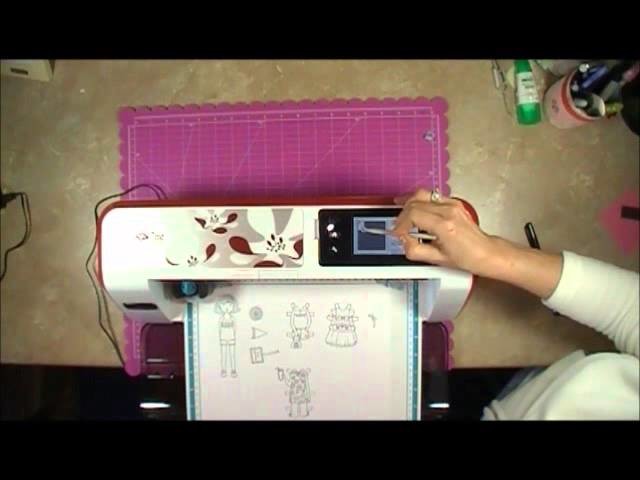 PaperCrafting WithAngelina
98 11.8K
Find out if you can stamp AND color an image and still cut it out perfectly with the Brother ScanNCut. To see a project with these cutouts go to: ... ●▬▬▬▬▬★ ● L I N K S ● ★▬▬▬▬▬● Y O U T U B E : ...
Tags:
Paper
Doll