Adorable Fabric Ornaments!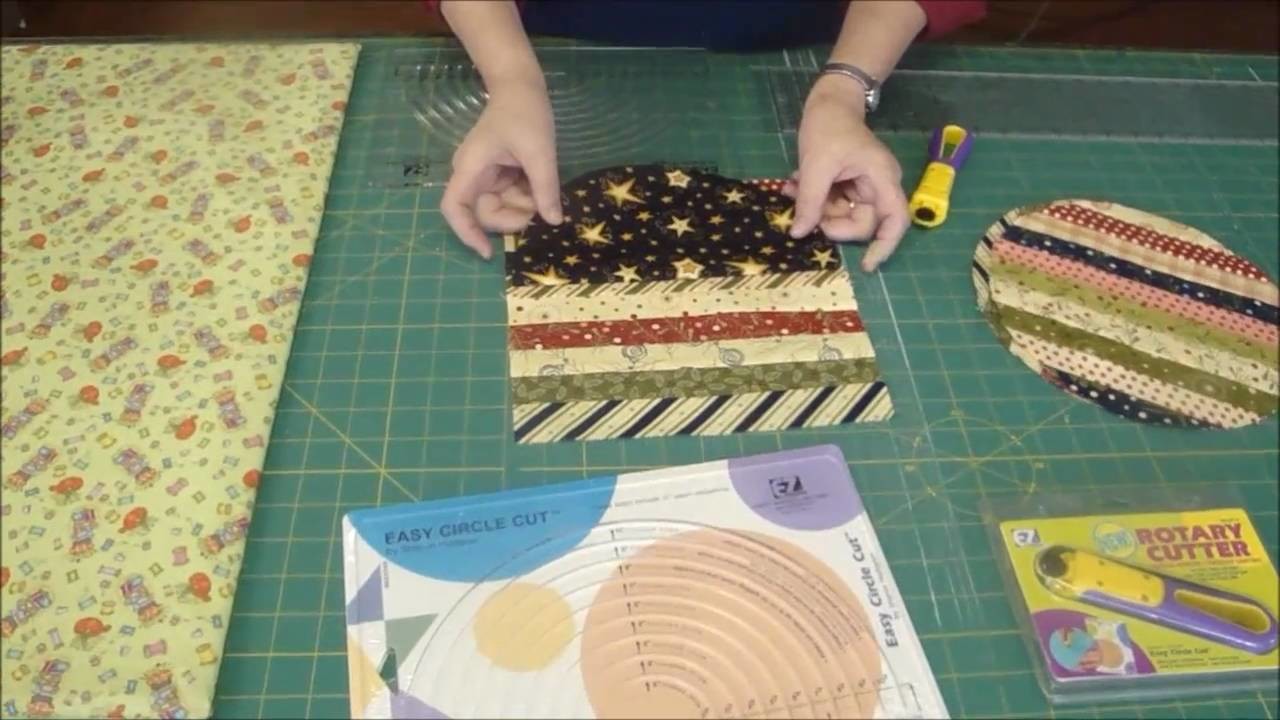 Missouri Star Quilt Company
1088 154K
... - Jenny Doan shows us a cute little idea on how to make fabric ornaments using extra strips of fabric. For the materials needed to make this project follow the links below: Easy Circle Cut Ruler and Rotary Cutter: ...
Tags:
Fabric
Ornament