ADD RUBBER SOLES TO CROCHET SANDALS, how to make outdoor crochet sandals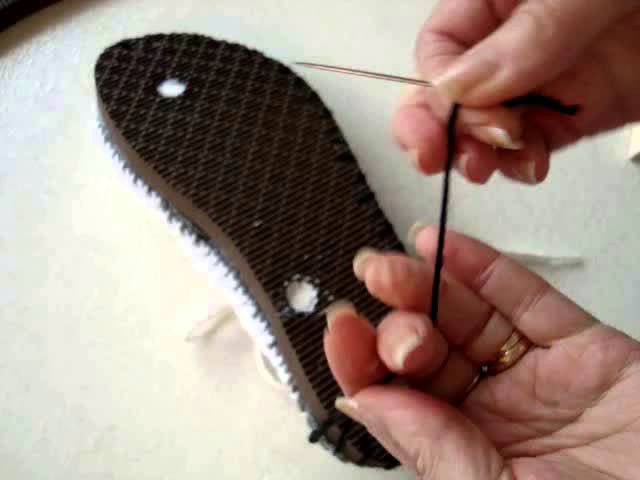 Hectanooga1 - Crochet, Knitting,
2231 449K
How to attach flip flop soles to crochet sandals to make them into street shoes! Yes, you can, and it's easy! Watch this video to find out how!! ... HERE'S THE LINK TO MAKE THE JUTE SANDALS: ...
Tags:
Crochet
How
Crochê
Make