47 Easy to Make DIY Halloween Decor Ideas | Home Decorating Ideas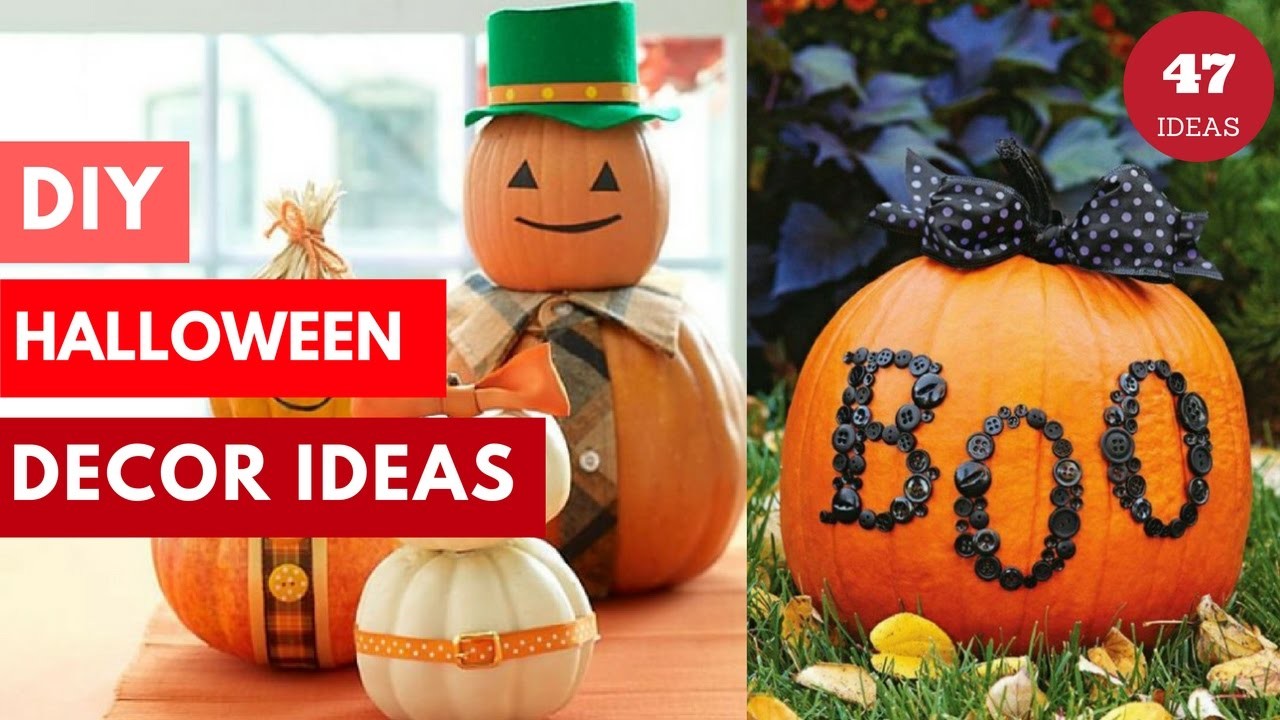 GoodLife - Decorating, Organizing,
34 2403
Many people spend days, not to mention a small fortune, making their homes look scary and fun. The truth is that you don't really have to spend a fortune on Halloween decor. More Info About All Projects Exist In This Video : ...
Tags:
Diy
Ideas
Make
Decor
Halloween
Easy
Decorating